FOR WHOLESALE PARTNERS
Register

EPIDERMA® - HOLISTICALLY FOCUSED COSMETICS THAT TAKE INTO ACCOUNT MEDICAL CONSIDERATIONS AND NATURAL INGREDIENTS
EPIDERMA® IS A CZECH COMPANY WHICH, SINCE ITS INCEPTION, HAS BEEN A HOLISTICALLY FOCUSED COSMETICS FIRM, CONCENTRATING ON SOLVING OFTEN COMPLICATED SKIN PROBLEMS.
WHAT DOES A HOLISTIC APPROACH TO PROBLEMS SUCH AS ACNE, ECZEMA AND PSORIASIS ENTAIL?
IT INVOLVES DRAWING TOGETHER THE MEDICAL SPECIALISATION OF MUDr. JIŘÍ SKALICKÝ, WHO IN HIS MEDICAL PRACTICE DEALT SPECIFICALLY WITH DERMATOLOGY AND WHOSE APPLICATION OF NATURAL ESSENCES ENRICHED THE MEDICAL VIEW OF THE FIELD.
---
OFFER YOUR CUSTOMERS EFFECTIVE COSMETICS WITH PATENTED COMPOSITIONS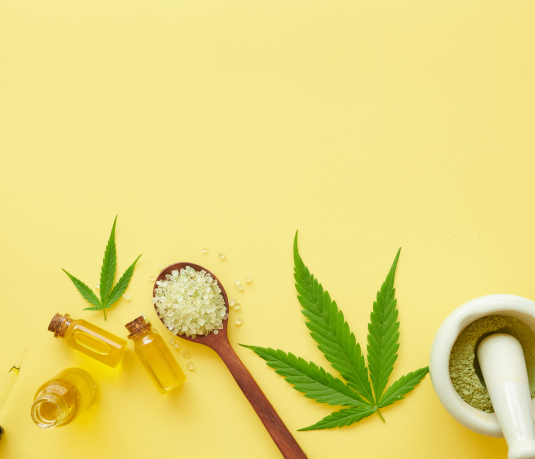 HEMP COSMETICS WITH ANTI-INFLAMMATORY AND REJUVENATING EFFECTS
MEDICINAL AND HEALING EFFECTS
100% NATURAL/VEGAN COMPOSITIONS
PRODUCTS PROVEN BY CUSTOMERS THEMSELVES – 100% SATISFACTION
CONSTANTLY EVOLVING PRODUCT PORTFOLIO
Register
Epiderma® MUST NOT BE MISSING FROM YOUR OFFER
WE OFFER DISCOUNTED PRICES TO WHOLESALE PARTNERS
VOLUME DISCOUNTS
WE CONTINUOUSLY INVEST IN MARKETING ACTIVITIES TO RAISE AWARENESS OF THE UNRIVALLED PERFORMANCE OF OUR PRODUCTS
QUICK PURCHASE THROUGH OUR E-SHOP WITH FAST DELIVERY TO YOUR CHOSEN ADDRESS
WE OFFER XML FEEDS TO E-SHOPS FOR THE SEAMLESS TRANSFER OF PRODUCT DATA AND CONSTANT PRICE UPDATES
---
EPIDERMA® PRIMARILY SPECIALISES IN INNOVATION AND DEVELOPMENT IN PSORIASIS, ECZEMA, AND ACNE SOLUTIONS. ONE OF EPIDERMA'S UNDISPUTED UNIQUE FEATURES IS THE BETULDIOL® COMPOSITION. THIS COMPOSITION IS SIGNIFICANTLY ANTI-INFLAMMATORY, REGENERATIVE, AND UNIQUE IN ITS OWN WAY. THE FACT THAT IT IS THE SUBJECT OF A PATENT OF PAN-EUROPEAN IMPORTANCE IS SIGNIFICANT.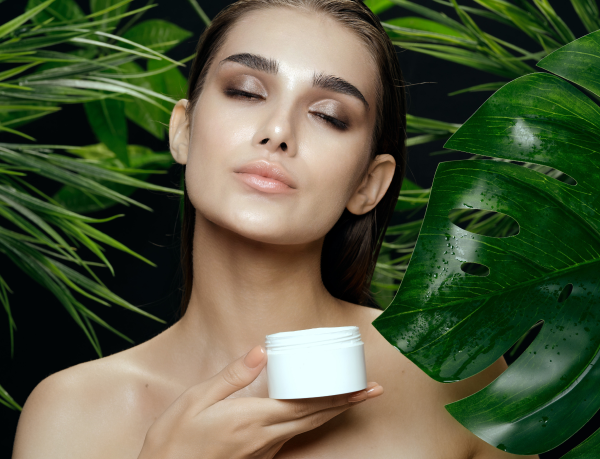 ---